The Franchise
Marketing Company.

Take your franchise to the next level with a team who truly understands franchising. We grow franchise networks, develop franchise software, and provide awesome educational content and events.
We will guide you through the franchise landscape to achieve your goals and ambitions.
We love our data. It means we can make better decisions. It also means we know what we have achieved.


77,305
Franchise recruitment leads
* Results from the last 7 years.
Some great Franchise Brands we work with.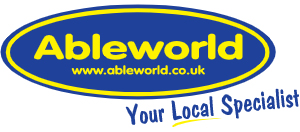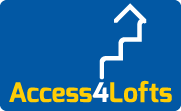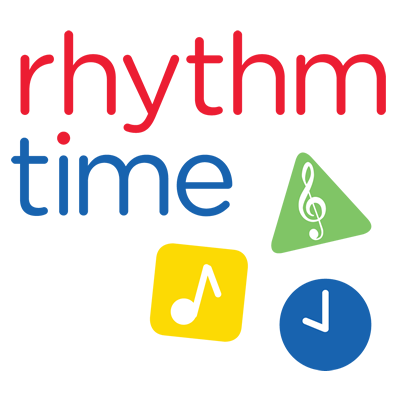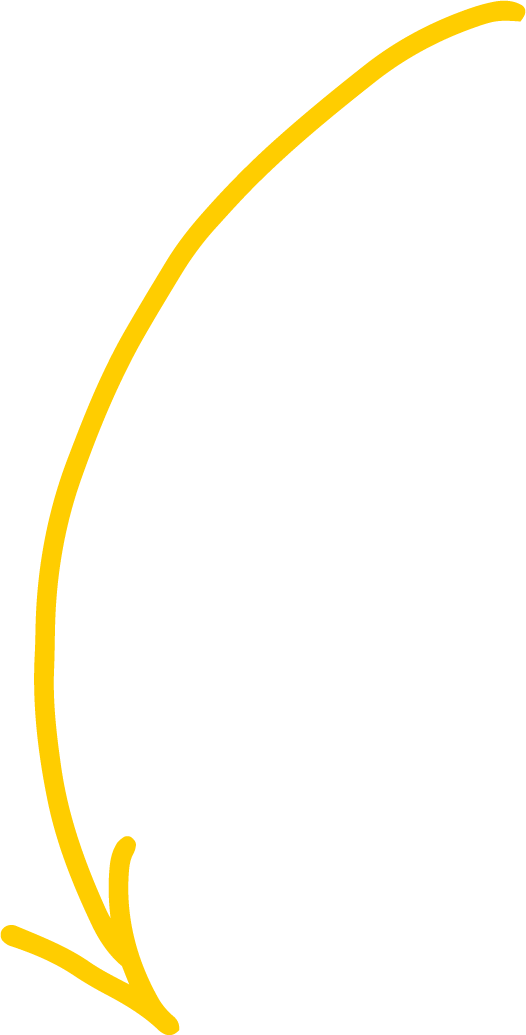 Recruitment
Marketing
Working with a team who obsess about how to make you more successful, who understands franchise recruitment better than most, will revolutionise your franchise.
We know the unique franchisor / franchisee relationship and the nuances of finding the right potential franchisees to fit your brand. We can grow your network by creating or evolving your recruitment marketing strategies.
803
New franchisees
in 7 years
Franchise
Marketing
We create online marketing campaigns that use the combined budgets and activity from multiple locations, to dramatically improve your results.
Running small, individual campaigns, simply cannot compete. By using a centralised and scalable approach, you'll reach more customers for less money. We work with you and your network to speed-up and maximise your return on investment.
5.1%
Conversion
Rate in 2020/21
Don't just take our word for it.

"We've worked with Coconut since 2016 and couldn't be happier with their service and results. They're proactive, creative, friendly outside specialists that feel like part of your in-house team and always deliver what they promise to."

"We started working with Coconut Creatives in 2019 and were immediately impressed by their depth of franchise industry knowledge. They are also a great team to work with and go above and beyond in helping us to achieve the results we are looking for."

"Coconut were able to bring their marketing expertise, as well as their online knowledge of digital media and an acute understanding of the franchise industry, and how prospective franchisees operate, to really help us formulate a comprehensive marketing strategy."
We've seen all types of franchise problems. We've solved lots them.
I find it difficult to control my brand throughout the franchise network.
I have little or no insight into how effective my recruitment activities are.
I need proven marketing that we can pass onto franchisees to implement.
I need to recruit more franchisees that fit the profile we are looking for.
I need to be more up to date with digital marketing trends.
I struggle to manage the technology we use in our network.
Want our regular newsletter sent straight to your inbox?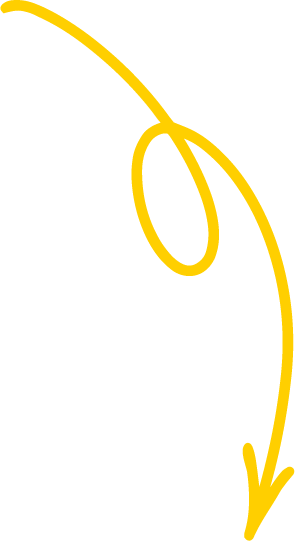 The Franchise Marketing Company