We support franchisors to grow their franchise networks, with bespoke and expertly-crafted marketing strategies. We use our combined experience from finding tens of thousands of the most suitable potential franchisees, to find the right people to fit your brand. We become your trusted expert partner, guiding you and taking the guesswork out of your franchise network growth.
We specialise in marketing strategy, content creation, copywriting, video production, digital marketing, and website development. Everything to make your recruitment work.
Dedication + Experience
= Giant impact.
Since 2003, Coconut has supported over 200 franchise brands, across all sectors. Over the last six years, we have generated more than 77,305 leads, which converted to 803 new franchisees, and £21m in franchise fees. Based on our expertise, our clients have become some of the UK's fastest growing brands.
From the largest multinationals to ambitious growing brands, we have worked with every type of franchise, in every business sector. No other marketing company has helped grow as many networks and by as many franchisees as we have in the UK.


77,305
Franchise recruitment leads
* Results from the last 7 years.
Each franchise brand's recruitment needs can vary wildly, depending on a large number of variables. We have worked with brands at every stage of development and know just how critical getting the right people in at the right time can be.
Coconut is synonymous with successful recruitment marketing strategies. Whether you need to outsource your entire recruitment marketing or are needing guidance on a particular problem that you just can't solve: we're here to help.
Strategy &
Guidance
Franchise Recruitment Strategy Session
Franchise Sales Process Development
Strategic Marketing Plans
Prospect Profiling
Recruitment Collateral Design
Content
Creation
Social Media Marketing
Copywriting and PR
Video Production / Photography
Graphic Design
Website Development
Digital
Marketing
Pay Per Click
Social Media Ads
Retargeting
Email Marketing / CRM
Listing Management
We've solved a lot of franchise recruitment problems for franchisors across the UK.
I've grown my franchise by myself and want to take it to the next level.
I've generated leads but I'm not getting the conversions
I'm not speaking to the right type of potential franchisees
I've grown my brand to a national level but I know I could be doing more/better
I need to be more up to date with digital marketing trends.
I'm not sure where to advertise online for new franchisees
Don't just take our word for it.

"FASTSIGNS have worked with Coconut since 2018 to help us deliver our Franchise Development marketing in the UK. Coconut were able to bring their marketing expertise, as well as their online knowledge of digital media and an acute understanding of the franchise industry, and how prospective franchisees operate, to really help us formulate a comprehensive marketing strategy."
Let's talk solutions to your problems.
Book a Franchise Recruitment Strategy Meeting and we will help you identify solutions to your problems.Following a review of your current recruitment process, we will discuss an action plan to support you to reach your recruitment goals.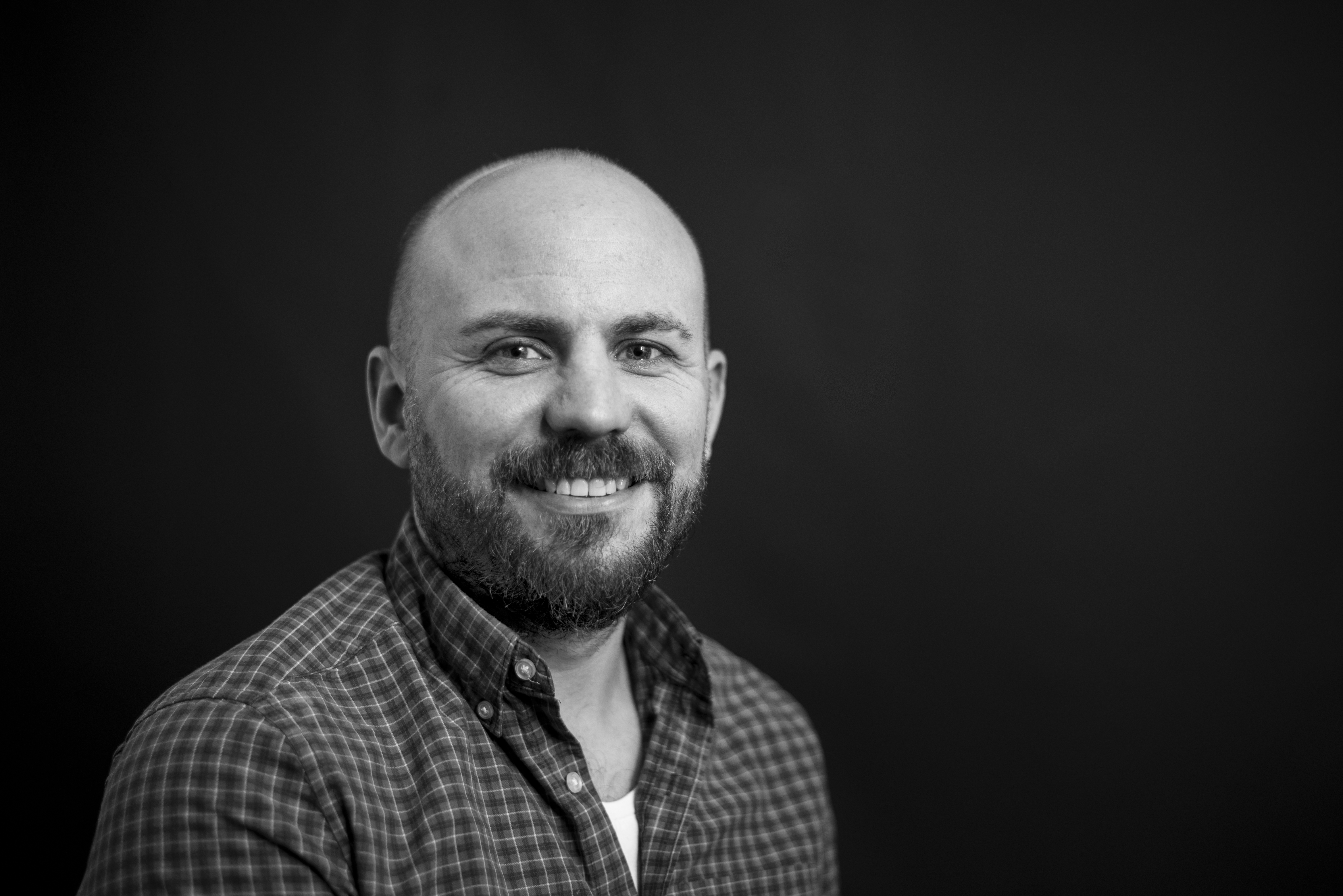 Adam Lovelock
Business Development Director
Franchise
Marketing
We create online marketing campaigns that use the combined budgets and activity from multiple locations, to dramatically improve your results.
Running small, individual campaigns, simply cannot compete. By using a centralised and scalable approach, you'll reach more customers for less money. We work with you and your network to speed-up and maximise your return on investment.
5.1%
Conversion
Rate in 2020/21
Franchise
Cloud
At its core, the Franchise Cloud platform has been developed around the unique organisational structure of your franchise. This makes it possible to build software with no compromises, that just works.
We work with you hand-in-hand to deliver a tailored solution for your whole network. Our core apps can all be customised to match your needs exactly.
17 yrs
Franchise experience
distilled in to one
awesome platform.
Want our regular newsletter sent straight to your inbox?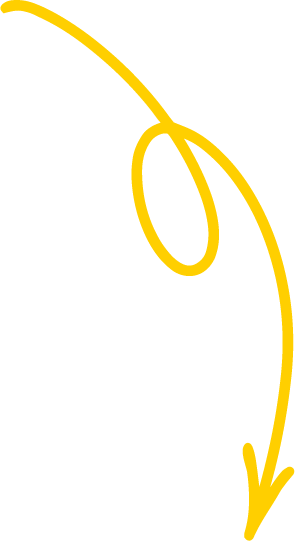 The Franchise Marketing Company