We create online marketing campaigns for franchise networks, on a national and local level. Each of our clients is paired with a dedicated team, who will handle digital marketing for your entire franchise system. By working closely with you, our team will develop and manage successful campaigns that work in the short and long term.
We provide complete transparency on activities and results for HQ and the network. Each month, we produce a network report which details how the whole network is performing, as well as providing live data reports your franchisees can check whenever it is convenient for them.
Centralisation and Technology = Giant impact.
Our team is obsessed with making your campaigns the best they can possibly be. Once you experience the clarity that our approach brings, you will not want to go back to relying on gut feeling for what is working and what isn't. We love data, and in a very short amount of time you will love it as much as we do.


We help franchise brands build a better online presence and reach more customers with a scalable and localised approach to franchise marketing.
We work directly with you and your franchisee network to consolidate your buying power. This leverages your combined data, speeding-up and maximising your return on investment in digital marketing.
We provide 100% transparent reporting and benchmark feedback to the entire network on a monthly basis. Our team is obsessed with making your campaigns the best they can possibly be.
Each of our clients is paired with a dedicated team who will handle digital marketing for your entire franchise system. By working directly with franchisors, our team is able to develop and support tailored solutions exclusive to your network of franchisees.
Pay Per Click
Digital Strategy Session
Google Ads Management
Facebook Advertising
LinkedIn Advertising
Retargeting / Remarketing
Social
Media
Social Media Management
Content Creation
Video Production
Clear
Reporting
Transparent Reporting
Live Analytics
Network Benchmarking
We've solved a lot of online advertising and reporting problems for franchise networks.
I find it difficult to control my brand throughout the franchise network.
I have little or no insight into the marketing activity of franchisees.
I need proven marketing that we can pass onto franchisees to implement.
My franchisees run their own campaigns & I don't know how they're performing.
My franchisees don't know how they're performing against other offices.
We're not using the advertising platforms to their best extent for our network.
Don't just take our word for it.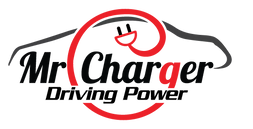 "We first engaged with Coconut Creatives due to multiple glowing recommendations from existing clients, we were new to franchising and looking for assistance with marketing and digital media.
From our initial meeting Adam and Paul were welcoming, friendly and highly knowledgeable, we gleaned more insight and fantastic advice in an hour than in the preceding 6 months before we found Coconut Creatives.
We have built a fantastic working relationship over the last 8 months and the team have really got to know our business, what we need assistance with at a pace that suits our needs and budget.
Coconut Creatives have had a profound impact on our business and helped us take huge strides forward in a very short space of time and we can't recommend them highly enough. Great team and great company to work with."
Let's talk solutions to your problems.
Book a Digital Strategy Meeting and we will help you understand how to maximise your digital marketing activity.The review will also identify solutions for your tech and data requirements, all aimed at improving efficiency and capability.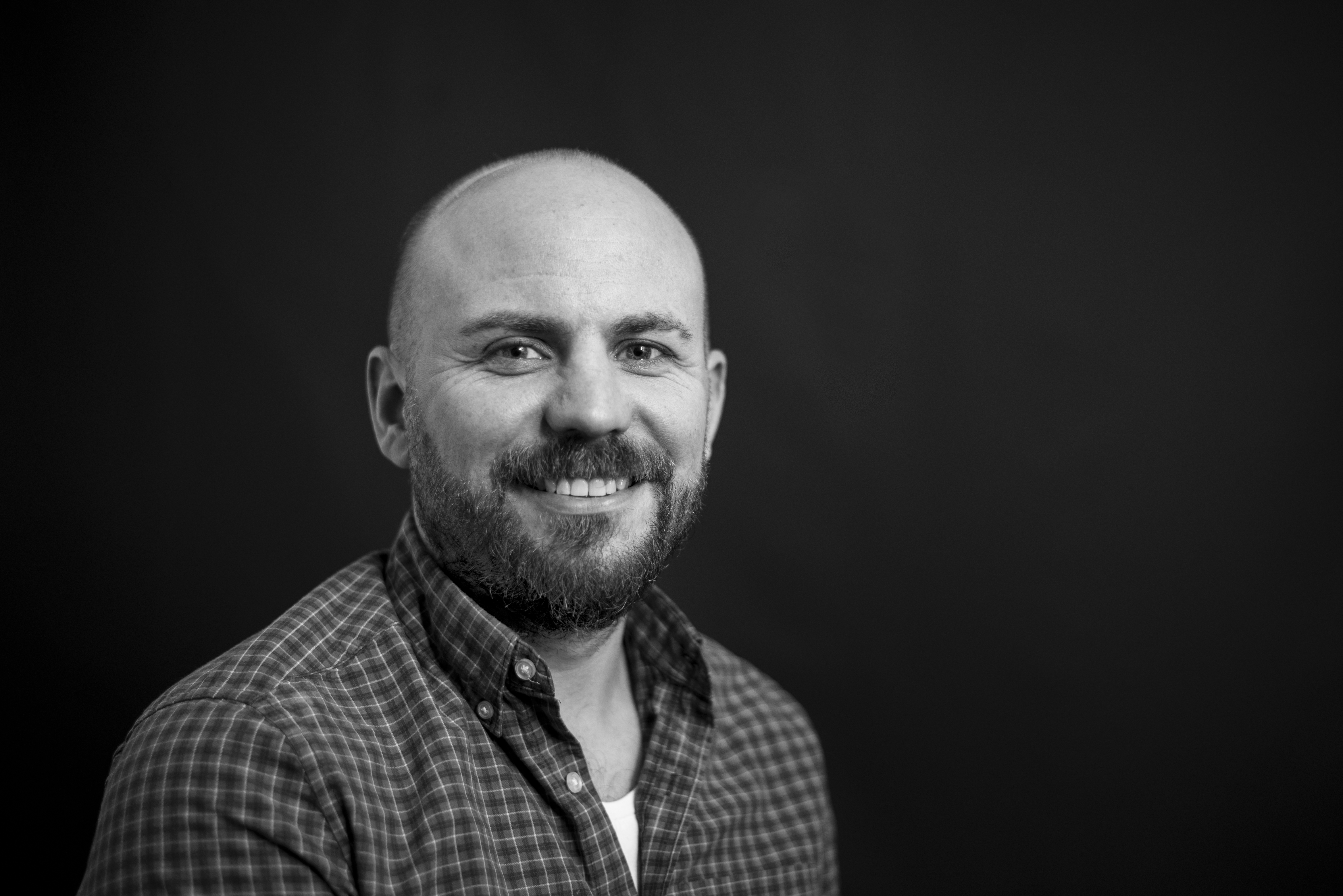 Adam Lovelock
Business Development Director
Recruitment
Marketing
Working with a team who obsess about how to make you more successful, who understands franchise recruitment better than most, will revolutionise your franchise.
We know the unique franchisor / franchisee relationship and the nuances of finding the right potential franchisees to fit your brand. We can grow your network by creating or evolving your recruitment marketing strategies.
803
New franchisees
in 7 years
Franchise
Cloud
At its core, the Franchise Cloud platform has been developed around the unique organisational structure of your franchise. This makes it possible to build software with no compromises, that just works.
We work with you hand-in-hand to deliver a tailored solution for your whole network. Our core apps can all be customised to match your needs exactly.
17 yrs
Franchise experience
distilled in to one
awesome platform.
Want our regular newsletter sent straight to your inbox?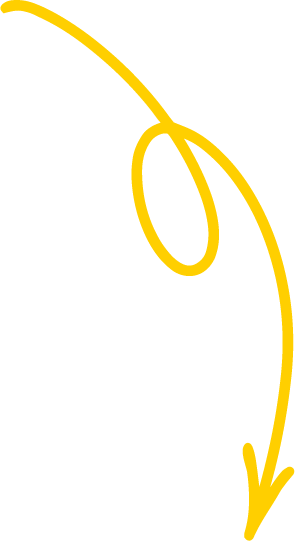 The Franchise Marketing Company