Client Account Manager
A great opportunity has arisen for an enthusiastic and experienced all-round digital marketing account manager to join a busy, yet growing marketing agency to manage clients and accounts on a full time basis. This role is ideal for an experienced digital marketer, with either an agency or in-house background who is looking to continue their marketing career. The role requires effective communication both internally and externally to ensure each client requirement is delivered on time and to the required specification. The role will be predominantly working from home, with a view to work in the office 2 days per week.
Key Attributes
Have a friendly and approachable manner.
Passionate about all things digital.
Enthusiasm to progress individually and aid the digital team's progression.
Excellent attention to detail.
Excellent analytical skills.
Have a strong marketing mind.
Excellent time management skills.
Excellent reporting skills with a proactive approach to workflows.
Ability to work to tight deadlines and deliver results on time.
Outstanding organisational skills, attention to detail and the ability to prioritise.
Excellent written and verbal communication and literacy skills.
Enjoy managing accounts, talking to customers and helping with the management of multi-dimensional campaigns.
Be comfortable in the office and at home in the digital marketing world.
Have a creative flair and enjoy coming up with ideas for campaigns, landing pages and advertisements.
Main Responsibilities
Work closely with Directors, the Digital Marketing Manager and Digital Marketing Specialist to support client campaign delivery, including implementation of digital marketing activities for multiple clients.
Digital client account management – act as the first point of contact for clients, and build long lasting mutually beneficial relationships with them, always striving to find improved avenues to promote their digital marketing.
Work as a primary contact for projects, campaigns or tasks where required, keeping the client updated on a regular basis and answering questions in a comprehensive and well-informed manner. This will usually be via email and Zoom calls, but may occasionally require face-to-face meetings.
Continued client communications including reporting feedback, answering queries, general customer service and monthly update calls.
Work with the Digital Team to devise campaigns that meet client objectives and budgets.
Identify market trends and use web analytic tools to analyse the performance of digital campaigns. Assist in creating, executing and monitoring digital marketing campaigns.
Support the Digital Marketing team where relevant with prospect insights, proposal creation and pitches.
Marketing strategy support: assistance in the development of messaging and approaches alongside the Digital Marketing Manager and Director.
Ensure an ongoing overview of all digital client content schedules to keep on top of Ad copy and landing page content.
Support the creation, management and delivery of campaigns.
Presenting campaign ideas and costs internally or externally.
Build client relationships by attending and playing a role in client meetings and communications.
Demonstrate 'added value' by suggesting new ideas and best practices.
Create clear briefs for cross-departmental tasks, where relevant.
Your Experience
2 years of experience in successfully supporting marketing activity.
Experience using the Google Suite, Microsoft Office, Airtable.
Have worked with multiple clients or in an agency environment (desirable).
A solid foundation of knowledge and proficiency in core digital marketing activities, including content creation and PPC Campaigns (Google Ads, Facebook ads and LinkedIn ads desirable).
Strong ability to assess and analyse marketing data to make recommendations.
Excellent communication skills: verbal, written and presentation.
Great attention to detail, organised and ability to meet deadlines.
Strong team player, supporting other members of the team.
Benefits
Competitive salary depending on experience.
25 days holiday (excl. Bank Holidays).
A clear career path with opportunities to progress.
Ongoing training and development supported by the business.
Access to employee wellbeing benefits.
Team days out and incentives.
Company auto-enrolment in a pension scheme.
Please email your CV to adamk@coconut.marketing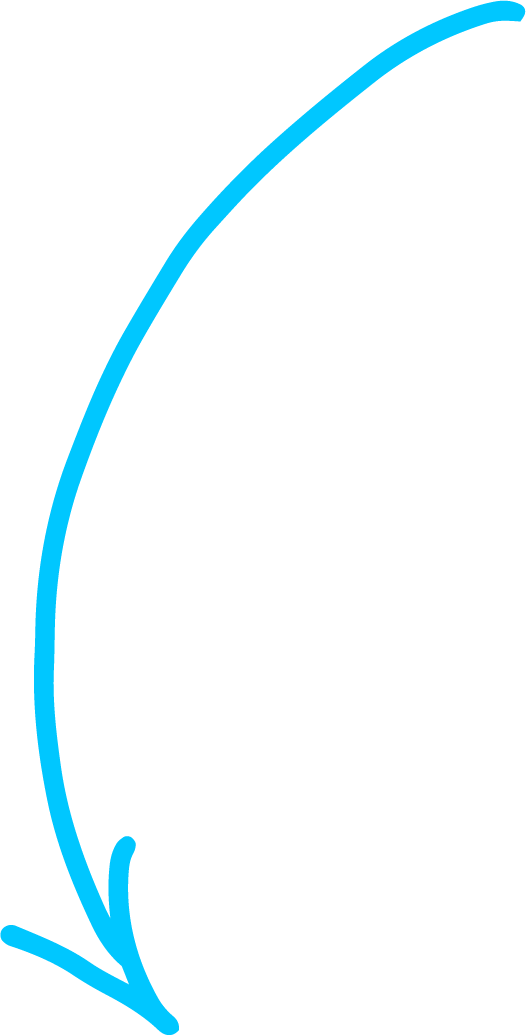 Recruitment
Marketing
Working with a team who obsess about how to make you more successful, who understands franchise recruitment better than most, will revolutionise your franchise.
We know the unique franchisor / franchisee relationship and the nuances of finding the right potential franchisees to fit your brand. We can grow your network by creating or evolving your recruitment marketing strategies.
803
New franchisees
in 7 years
Franchise
Marketing
We create online marketing campaigns that use the combined budgets and activity from multiple locations, to dramatically improve your results.
Running small, individual campaigns, simply cannot compete. By using a centralised and scalable approach, you'll reach more customers for less money. We work with you and your network to speed-up and maximise your return on investment.
5.1%
Conversion
Rate in 2020/21
Franchise
Cloud
At its core, the Franchise Cloud platform has been developed around the unique organisational structure of your franchise. This makes it possible to build software with no compromises, that just works.
We work with you hand-in-hand to deliver a tailored solution for your whole network. Our core apps can all be customised to match your needs exactly.
17 yrs
Franchise experience
distilled in to one
awesome platform.
Want our regular newsletter sent straight to your inbox?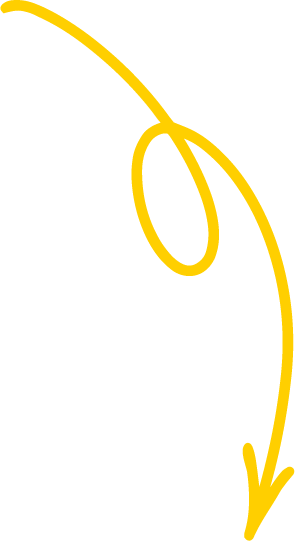 The Franchise Marketing Company